''
Bring back memories, leave only
footprints on your journey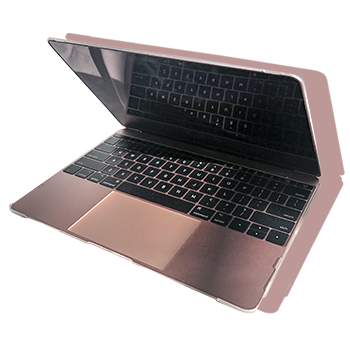 2.
We might not get used to computer system
functions provided by the public. As a result,
bringing our own laptop to finish work becomes
necessary. Be prepared to show your laptop
to the polite security guards as well.
3.
Mask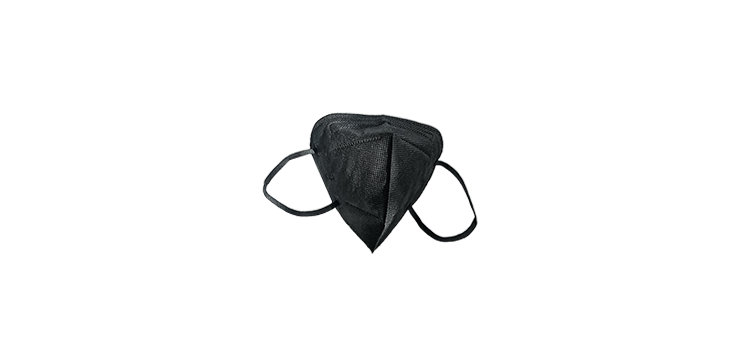 5.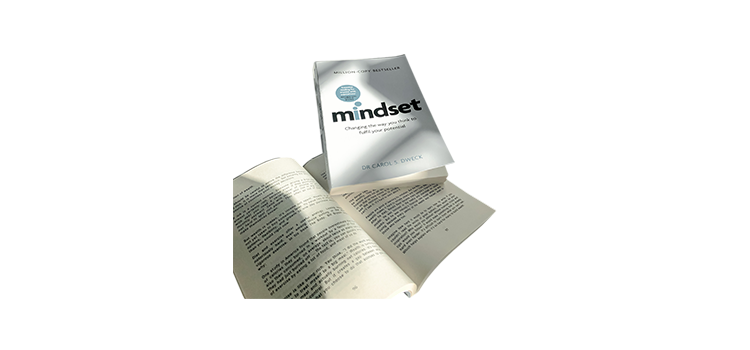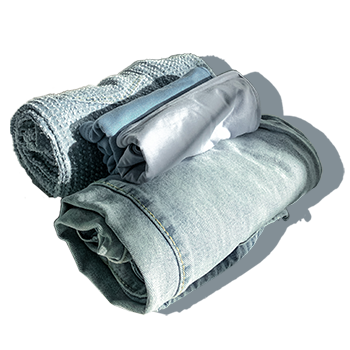 6.
It's usually a good idea to check the weather
forecast before leaving and pack accordingly.
As your backpack has a finite amount of space,
you should be strict with yourself and bring only
what you need.
7.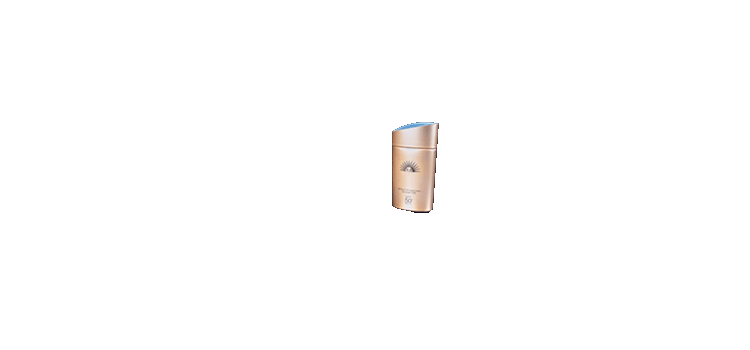 8.